A complete authoritative audiobook on the life of Prophet Muhammad. Covers all 13 chapter with option to choose the chapter.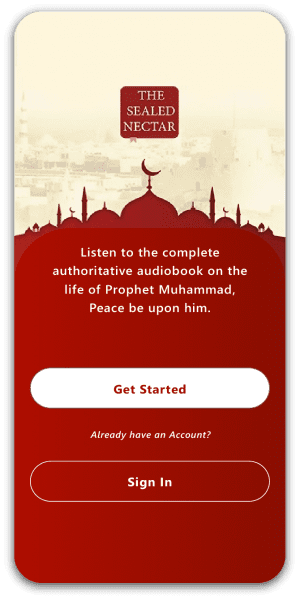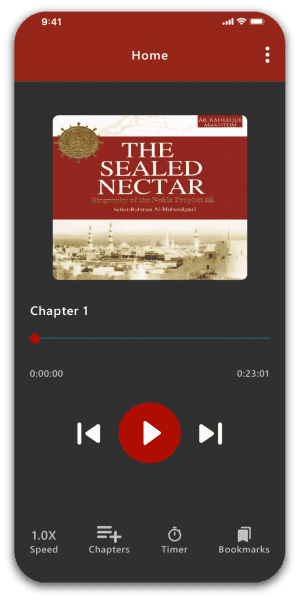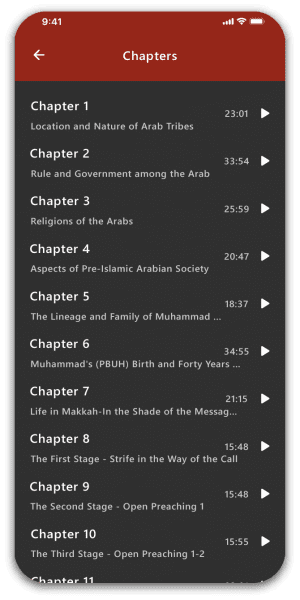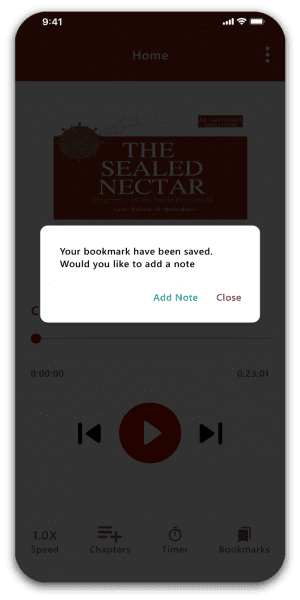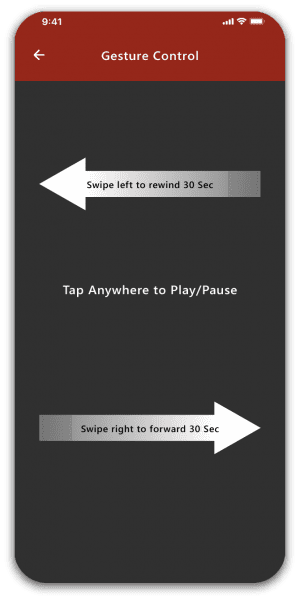 Muhammad was the proclaimer of the Quran and was often referred to as "The Prophet" by Muslims which means messenger. The Sealed Nectar, an audio book app rides you through the life of Prophet Muhammad. The app covers all the 13 chapters and helps you listen to chapters of your choice without stressing your eyes.
Want to pause and continue listening later? The Sealed Nectar offers customisable bookmarking to continue listening at your convenience. Make the best use of your time at home and listen to the life of Prophet Muhammad on The Sealed Nectar app. In order to develop audiobooks apps, contact our experts in Sunrise Technologies.
"Genuine developer excellent communicational has performed above beyond expectations.I had limited budget and Sunrise Techs was the only company in Australia able to meet my budget yet still providing outstanding professionalism. Thank again"
Would you like to speak to one of our financial advisers over the phone? Just submit your details and we'll be in touch shortly. You can also email us if you would prefer.