eHelper connects Australians to verified casual workers, Nannies and tutors in easier and more secured way. Read profiles, reviews and chat to hire. Free to use for first 6 months.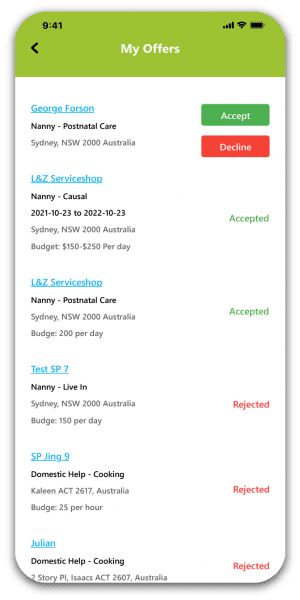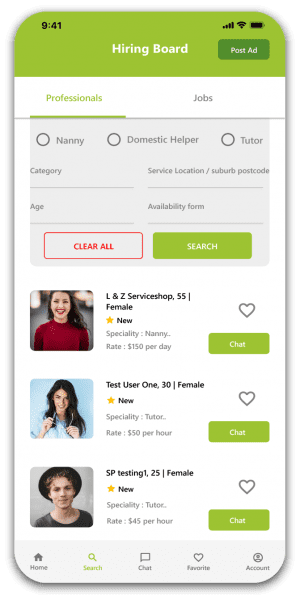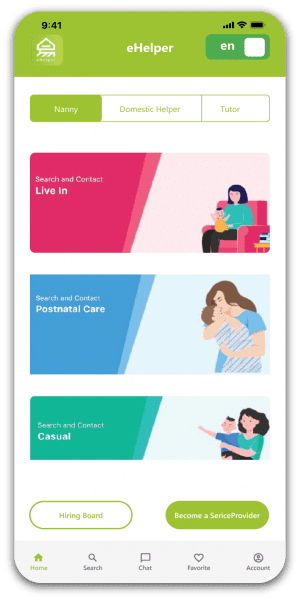 eHelper provides you various services by connecting to verified casual workers, nannies and tutors. Through this application you can book any services by posting your requirements in an easier and secured way. This application allows you to verify the profiles of vendors and you can read the customer reviews who have already taken their services. Avail the services for free upto 6 months from trusted and background verified professionals.
The application is available in English and Chinese language and our in-built app to app chat like WhatsApp feature allows you to send messages to professionals. Do you have requirements to develop multi-language applications? Our experts from Sunrise Technologies will guide you in developing cross platform apps using flutter technology.
"Sam has been professional and assisted us with all or concerns and questions. His consuluation is valuable to us, Thank ou Sam"
Would you like to speak to one of our financial advisers over the phone? Just submit your details and we'll be in touch shortly. You can also email us if you would prefer.