Forte Healthcare app is to manage the performance of every single equipment/mattress performance by running test cases in app against all forte equipment. App is designed to use by forte partners and team members.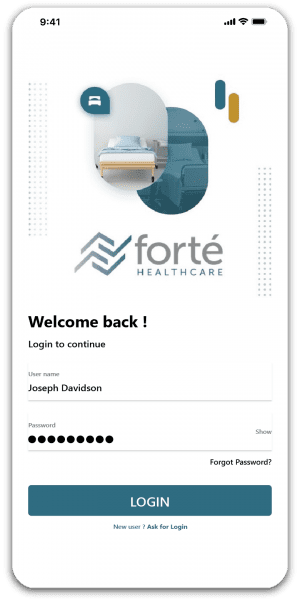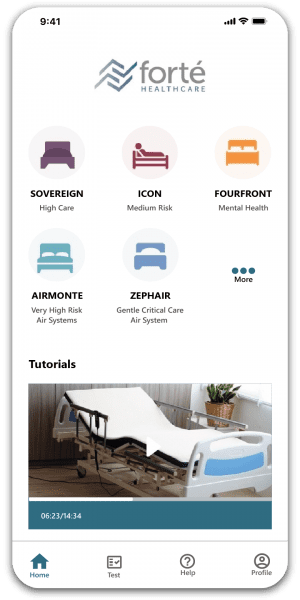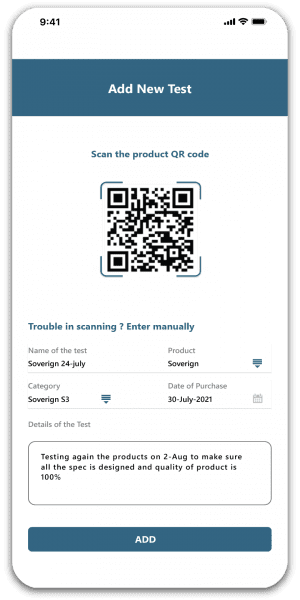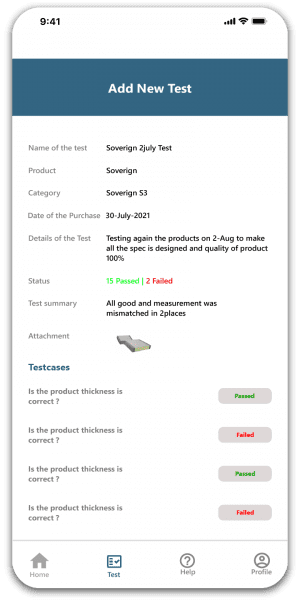 Forte Healthcare remains one step ahead in providing it's partners and team members with the latest and most rigorous testing requirements. The app works to perform test cases to check the quality of the equipment and ensures to fulfill compliance requirements.
In the midst of the upgraded technology, every hospital should make use of this app to automate all manual activity. It also helps in improving hospital productivity by managing all your equipment with ease. Build your own app with Sunrise Technology and manage every aspect of your hospital equipment.
Would you like to speak to one of our financial advisers over the phone? Just submit your details and we'll be in touch shortly. You can also email us if you would prefer.