Bstop is to automate Instagram bot/inactive users. User schedules tasks to remove the inactive users in their Instagram account in app, similarly user can add the profiles to her/his favourite, so that favourite users will not be removed from profile at any cost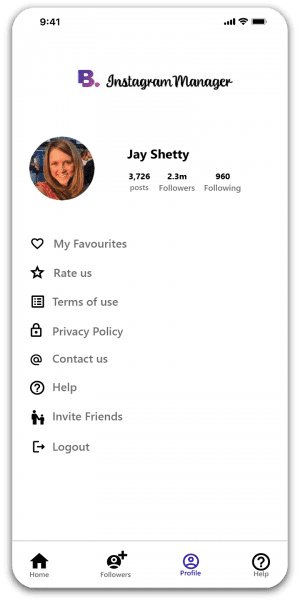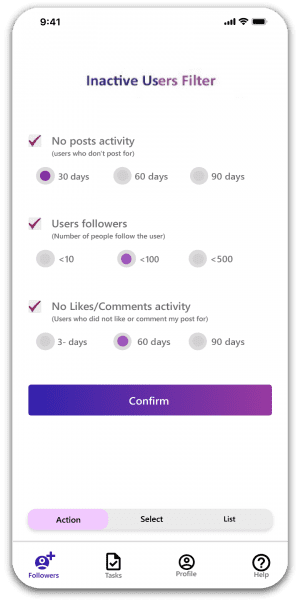 Instagram is one of the most popular social media sites that attracts bots, spammers and dead accounts. The inactive instagram followers will not bring any value and it is always hectic to search and delete those profiles. Here is the application developed by Sunrise Technologies experts B-Stop is to automate instagram bot/inactive users. Users schedule tasks to remove the inactive/bot users in their instagram accounts. If you own a large number of followers then save time by installing B-Stop application. Worried about losing some of your important followers? B-Stop allows you to create a favorite list where you can add profiles and that would not be removed at any cost.
Would you like to speak to one of our financial advisers over the phone? Just submit your details and we'll be in touch shortly. You can also email us if you would prefer.