With MyTaxman you can get quotes for accounting, tax and legal services in Australia within few minutes. You can read the business profile and reviews before selecting a local expert and use our in-built function to voice or video call the business.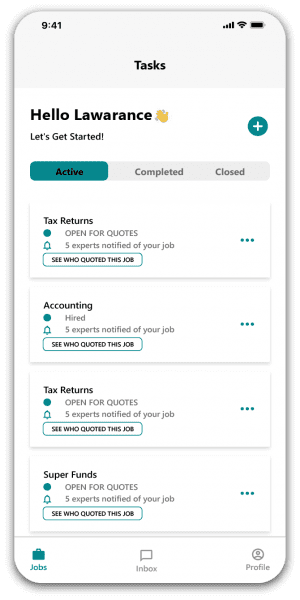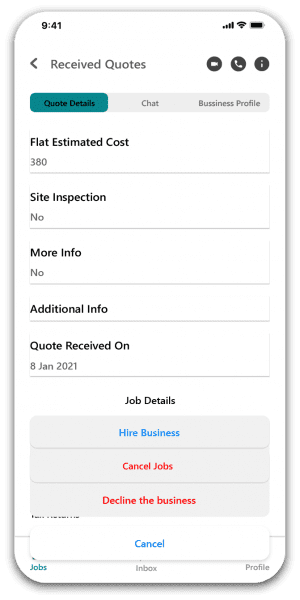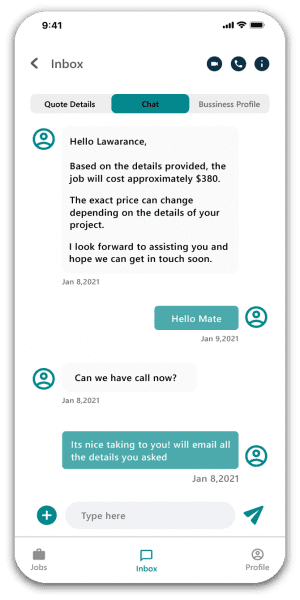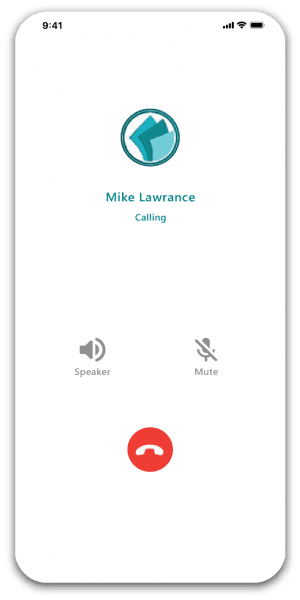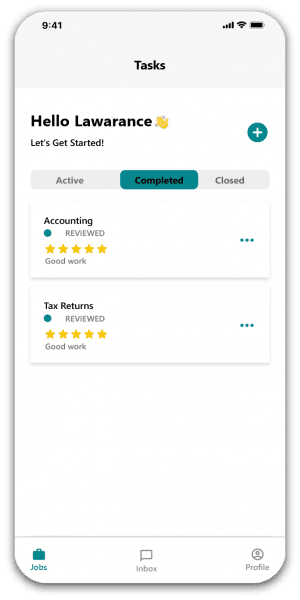 Finding the right accounting app for your business can be really tricky. Most growing businesses in Australia need financial expertise. MyTaxman app offers the required financial assistance to individuals and businesses. It provides quotes for integrated services packages such as accounting, tax and legal services within few minutes. Additionally, this app allows users to read business profiles and reviews before selecting a local expert.
The highlighted feature of this application is the in-built functionality to use voice or video calls to get in touch with the experts. Sunrise Technology is one of the best app development companies providing you a multi-functionality native application with payment gateway features at affordable rates.
"I am happy that SAM and their incredible team of developers, they have expertise in their job. their expertise in app developement not only conceptualized my ideea perfectly wel, but also gave me precious suggestions o make it ever better, i wish to continue to work with SAM for all m development needs"
Would you like to speak to one of our financial advisers over the phone? Just submit your details and we'll be in touch shortly. You can also email us if you would prefer.