Tradie Linked App is a business networking platform for Tradies in Australia and New Zealand. You can post projects, hire Tradies, share experience. Create a FREE profile in a minute to start building your network, promote your skills and grow your reputation.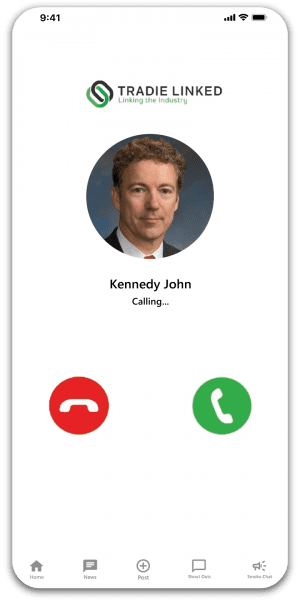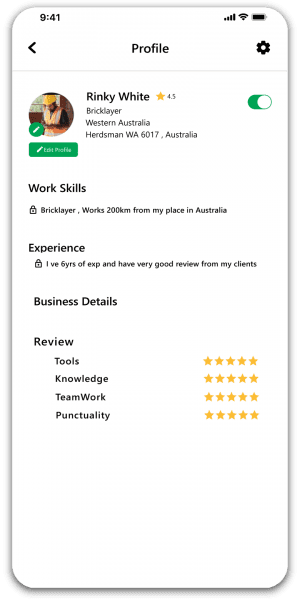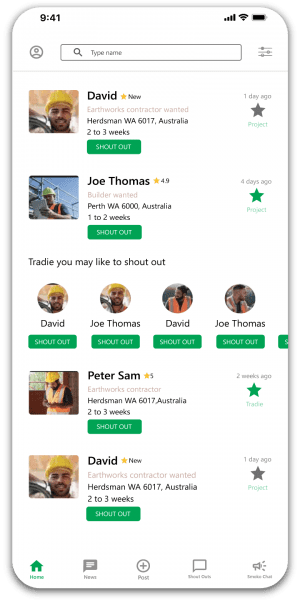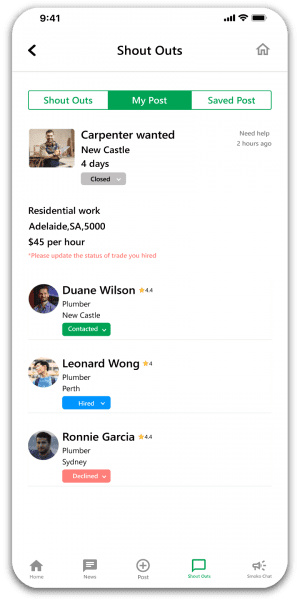 Tradie Linked brings you the entire b2b marketplace in one place where you will find tradies in Australia and New Zealand. This application allows you to post projects, hire tradies and share your experience in the workfield. To grow your business reputation you can create a free profile in a minute and build your network. It is a virtual connecting app used by professionals to create connections in a particular field. This application features app to app voice, video call and chat along with stripe payment gateway with Apple and Google Pay. Sunrise Technologies are expertise in creating stunning business networking apps by using cross platform(Flutter) technology.
" Was very helpful and knowledgeable would definitely recommend him "
Would you like to speak to one of our financial advisers over the phone? Just submit your details and we'll be in touch shortly. You can also email us if you would prefer.